Earning money while travelling with the Travelstart Affiliate Program is an exciting way to monetize your website, increase your traffic and grow your online business.
Welcome to the world of affiliate marketing. Its simple, no customer care nor product production, just promote the products you love and earn a pretty penny from every sale you bring in.
But maybe, you're wondering…
How do you get started with all of this?
Trawling the web for guides, metrics, reporting services and various management tools can seem a little daunting.
To help you work simpler and smarter, we've put together 5 Quick Tips to increase your affiliate commissions.
STEP 1: Use our popular flight booking widget
The role of the Iframe allows you to display a second, separate webpage within your main web page. We also call this a flight booking widget.

Within that window, you have a fully functioning search engine with full access to Travelstart's fares, deals and sales. Here, your audience can search, compare, book and pay for flights on your website without redirecting any traffic to Travelstart.
It creates a smooth and seamless experience for the user and ensures a return visit to your website.
The Iframe is an HTML code with your affiliate ID embedded for automatic tracking. All you need to do is copy-paste this onto the back-end of your site and its live with no maintenance needed.
Not sure how to find the code? Make use of our guide for implementing the iframe
Display the Iframe co-branded or fully white label it with your own branding, it's up to you. We're happy to add your logos to the post-booking confirmation mailer too.
Enjoy high earning potential with our widget by following our implementation guide for top conversions:
Create a new menu tab called 'Book Flights' or 'Cheap Flights' to make it easy for customers to find
Feature the Iframe on a page of its own. It's fully responsive and will expand or shrink depending on search results, giving your users a better experience
Sales made within the Iframe automatically track and commission earnings can be found in your account.
Link all banner promotions to this page to keep traffic within your sites ecosystem and to convert click-through's into sales
STEP 2: Get going on promoting!
Promoting is essential in increasing your earnings, and banners are one of the most important tools available to advertisers.
We send you fresh, unbranded banner kits weekly with the latest, best deals, guaranteed to catch a shopper's eye.
If you don't use an Iframe and need help with building your own tracking links within your Impact account, here is quick and easy guide to help you get started
Actively keeping banners updated and relevant is highly beneficial in increasing your earnings. That's why we send you new, unbranded banners of the latest and lowest fares on a weekly basis.
These banners contain a destination, deal and an effective call-to-action button to increase conversions. Not to mention, incredible imagery to inspire your readers to get booking their next trip!
According to Buzzsumo, posts with images receive 2.3 times more engagement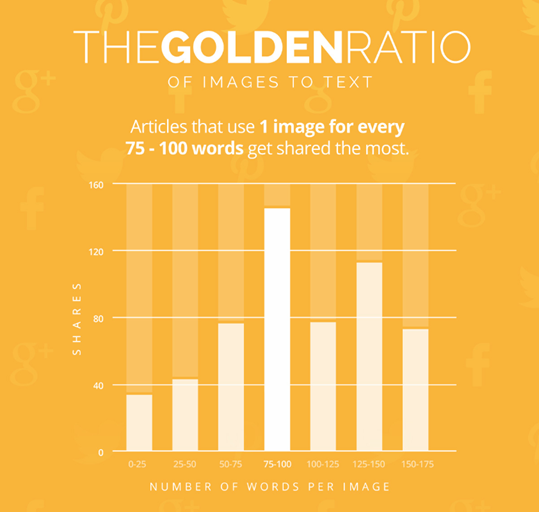 Here are a few platforms you can use to promote your content, drive your marketing goals and increase website recognition:
Social Media: Social media is a fantastic platform to promote and funnel traffic back to your website. Consider creating a brand profile on Facebook, Instagram, Twitter, Google+, YouTube, LinkedIn and more. Create a social media schedule based on prime posting times (when potential customers are most likely to be online). Save time with social media management tools such as Sprout Social or Buffer. Remember to include hashtags, handles and make yourself heard in the comment sections.
Email Marketing: Email newsletters are just as important in promoting. In fact, newsletter mailers one of the highest conversion rates. There are fantastic email marketing automation platforms for your business that makes getting into the mailer marketing space much easier. Why don't you browse a few of these: Constant Contact, MailChimp, Send in Blue or Convert Kit. Most of these services come with loads of pre-designed, customizable templates to give your newsletter mailer a professional feel.
Website banner placements: Try putting yourself in your users' shoes. Is this ad placed in a visible position? Is this ad appealing to me?
Remember, the best flight deals can be last minute. When the lowest fares drop into your inbox, the trick is to get promoting as soon as you can.
STEP 3: Build your Audience, Grow your Database
Bloggers, influencers, eCommerce stores and more – No matter what type of online business you run, growing your subscriber base is key in a successful marketing strategy.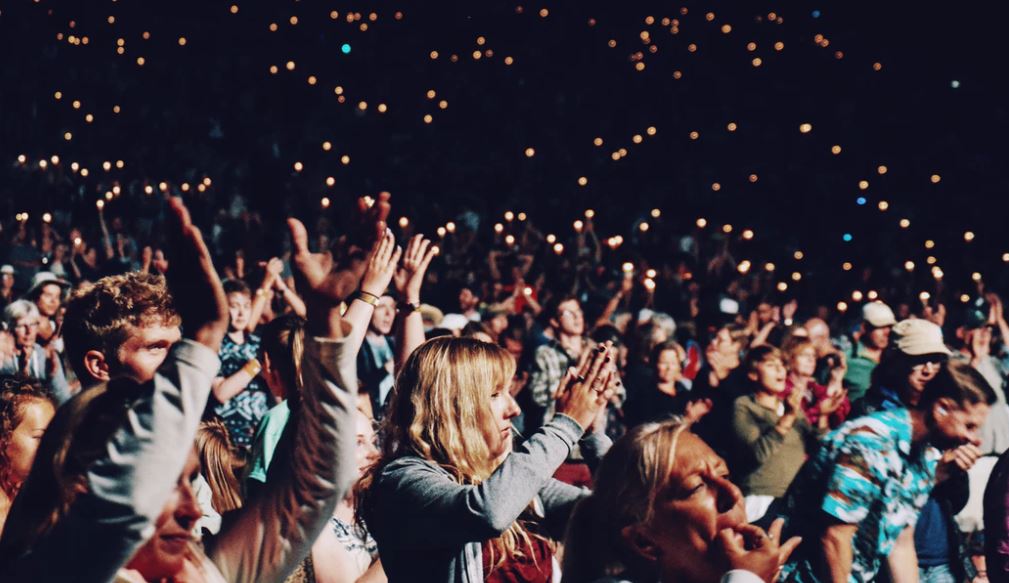 Firstly, identify your audience and find your people. What type of customer are you targeting and why? This is important because the branding, language, channels and information you use to advertise, needs to appeal to your audience. Next, develop a content marketing plan with valuable, engaging and shareable content, anchored by a visual narrative.
#ProTip: Start capturing email subscribers to grow your database from day one. Even if subscribers are slow to sign up, at least you've made a start and this will go a long way. Growing your database is essential in increasing your sales and commissions and is great for retaining your existing customers.
A few quick tips for getting started:
Be Loud and proud about your sign up form: Have your permanent sign up widget clearly displayed on your homepage, either at the top of the page or in the footer. If its hidden, you could miss out on loads of potential subscribers.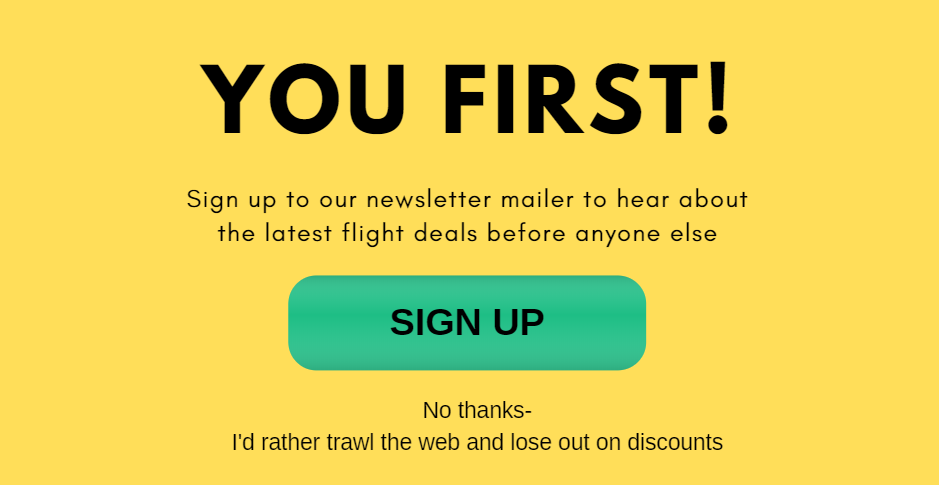 Content & Context: Does your pop up relate to the content on the page? A sign up offering a freebie on your landing page needs to be enticing for the majority of your users. Something more niche is better featured on a specialised page.
Breathing space: Don't harasses your users with the same pop up every 5 minutes, adjust your settings to one popup per day. You can also adjust your settings to not re-ask those that are already subscribed.
Call to action: A great CTA phrase is one that prompts the user to take action. Examples: "Sign up now", "Try for free", "Join now" as a button is a clever way to increase your sign ups .
Automated Mailers: You can use an automated mailer to thank new subscribers, explain how things work, distribute vouchers, advertise membership types or to promote your latest products.
Be direct and clear: What am I signing up to? Be clear and direct in your messaging. Make sure you communicate what's in store for potential subscribers. Choose "Sign up today for weekly affiliate tips to increase profitability" rather than "Sign up for free stuff".
Pop-up forms: Provide users with a quick route to subscribe while they are involved in reading your content. Give your users some time to look around before asking them to sign up as to not bombard them from the minute they arrive.
Add incentive: "Sign up to our newsletter to get a free discount on your next flight booking" or "Subscribe to our newsletter to get a free Ebook on digital marketing".
Value and brand personality: Users have a good understanding of how important their personal information is. Ask yourself, what are you giving them in return for signing up? Keep your content updated and useful. The design should be clean and eye catching, the overall message should be beneficial and carry your brand personality through in all communication.
Exit Popups: Targeting users who are just about to leave your website is a great way to capture leads. As they click to close the browser, why not ask your users a question: "Hey, want to keep updated about the upcoming flight sale next week?
Now that we have the lead generation strategies in place, how do we retain this information?
Most email marketing platforms have a built-in storage system for your email database which you can segment, track and schedule posts from. Have a look at a few different companies for their pricing plans. Some CRM automation platforms charge you based on the number of contacts added, others only charge you based on the number of emails you send.
It's best to weigh up a few options to establish which one suits you and your online business.
STEP 4: Boost your Google Rankings with SEO
Once you've plugged in a search query into the Google search bar, hundreds of results appear on the 'Search engine results page', otherwise known as SERP. How does Google go about ranking different pages and websites to give the user the best and most relevant results?
PageRank (PR) is a complicated ranking algorithm that Google Search uses to sift through millions of different websites, scoring each one to determine its relevance, authority and importance to the user. If a website has a very high PageRank score, it will shoot to the top of the search engine results page, rather than displaying on page 13 where not many users venture.
Almost daily, changes are introduced to keep this powerful search engine relevant. Some big, many small. When growing your online business, it's important to realise the importance of SERP as it gives your users a chance to learn about your website.
Google's search algorithm uses over 200 factors to rank pages and websites.
You heard that right, over 200.
More often than not, Google will be the primary source of site traffic. It takes many factors into account when scoring pages and sites accordingly. There are many elements that strongly influence a page's score, listing it higher on Google SERP.
According to Radical Creations, below is a visual representation of important factors influencing your Google ranking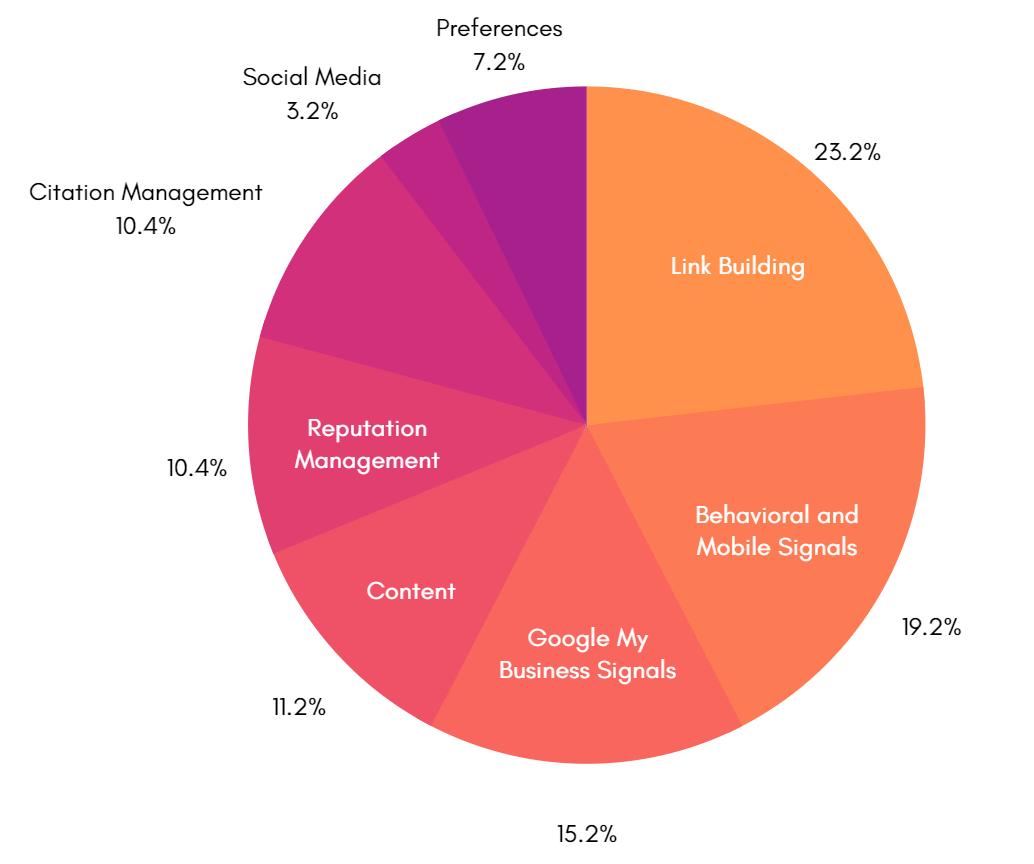 Our very talented SEO team has put together two articles to help you increase your rankings, check them out below:
These two guides contain valuable information for both beginner and advanced affiliates. They will help you drive traffic to your website and guide you through a few content recommendations to help you climb up the ranking ladder.
STEP 5: Reporting and Customer Behavior
Testing, data research and planning is essential in growing your online business. From segmenting your database, designing your website, choosing ad placements, promoting and more, there are a bunch of free online tools available to help craft your perfect website.
Impact
We've partnered with Impact to bring you the best performance-advertising reporting system in the business. This state of the art platform provides you insights on sales, referrals, tracking and more. Needing some help with your new dashboard? Our Affiliate Account Guide will give you a tour of your dashboard, banner deals, detailed reporting and content.
User Experience:
Track customer satisfaction with user experience interactive testing services like Hotjar, Crazy Egg or Lucky Orange's dynamic heat mapping tools. Gain quality insights on your user experience with UserTesting.com and AB Testing with VWO.com by watching and hearing users commentry when interacting with your site.
Google Analytics
Firstly, Google Analytics is free and arguably one of the most robust reporting tools available on the world wide web. Its customizable, simple to set up and gives data on your audiences age, location and devices, their interactions and insights on how they find your site. This web traffic analysis system is hard to beat! More information on Google Analytics here
Social Media and Email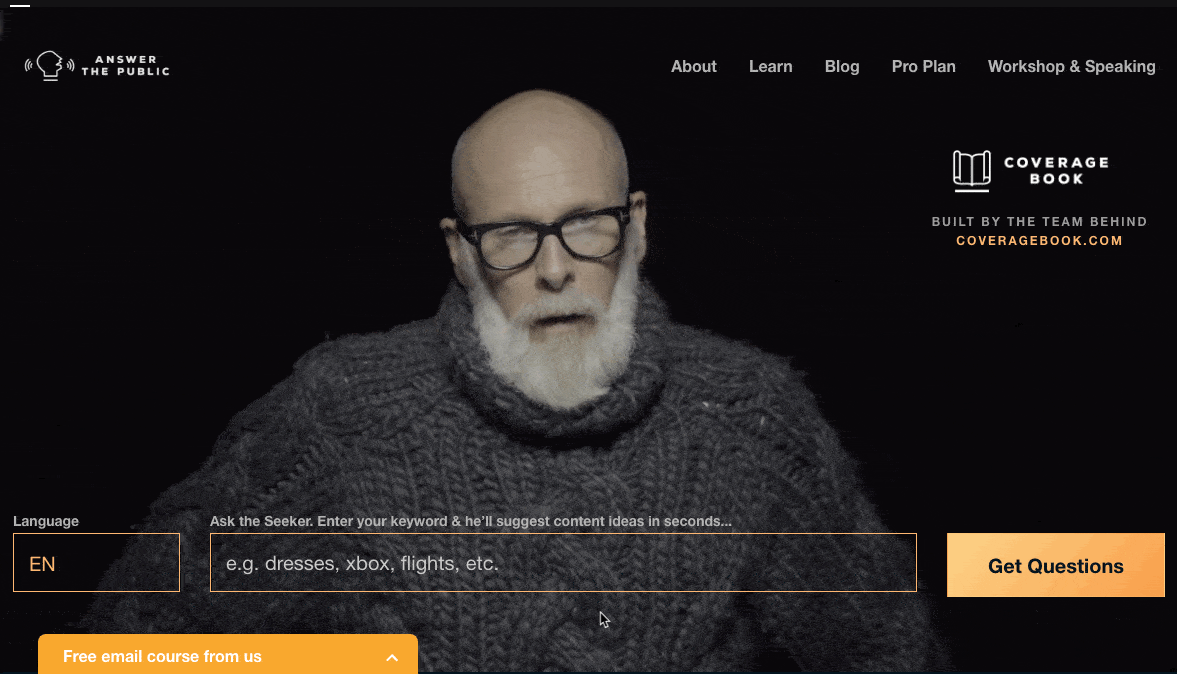 Most of your social media channels like Facebook, Instagram and Twitter have built-in reporting tools to give you the insights you need in your marketing strategy. Email marketing platforms like Mail Chimp and Send In Blue also come ready with detailed performance reports. If you're looking to step things up, try Hoot Suite or Sprout.
SEO
If you're needing to test the performance and loading time of your website, try Google PageSpeed Insights. Being new to keyword research may be a little daunting but services like Google Keyword Planner, Keyword Tool, Google Trends, KWFinder, Google AdWords or Answer the Public for stellar visual representations of suitable keywords to simplify and speed up the research process.
All of these programs give you the quality insights you need to understand users and where they may be getting confused on your website. Even though there are many analytics tools out there, finding out what you'd like to measure is a good starting point.

The best way to learn you're way around affiliate marketing with these exciting tools is getting started. If you've got this far, there is no doubt that affiliate marketing will be a top customer acquisition method and earn you a pretty penny.
Remember, like a fine wine, affiliate marketing gets better with age. Progress could seem slow at first but once you've built your foundation, you can expect to see stellar results in a few months.
With Travelstart, your dedicated affiliate manager is there to support and assist you in increasing your return. Remember to reach out to see where we can help you.