Reading time: 3 minutes
What is Google Analytics?
Google Analytics is one of the most powerful tools out there. Used to monitor and analyse traffic on your website. It gives you an enormous amount of information about who is visiting your site, what they are looking for and how they got there. Any business that wants to expand and grow their brand online, should definitely be making use of Google Analytics.
What information does Google Analytics actually provide you with?
The number of visitors to your website – also distinguishes between returning visitors and new visitors.
It tells you how these visitors got to your website. For example, did they come through a paid ad, did they find you organically, was it through referral traffic, an affiliate program or social media? This is a great way to see if your marketing efforts are paying off – allowing you to gather enough data on a per channel basis which will help sharpen your strategy and guide you forward.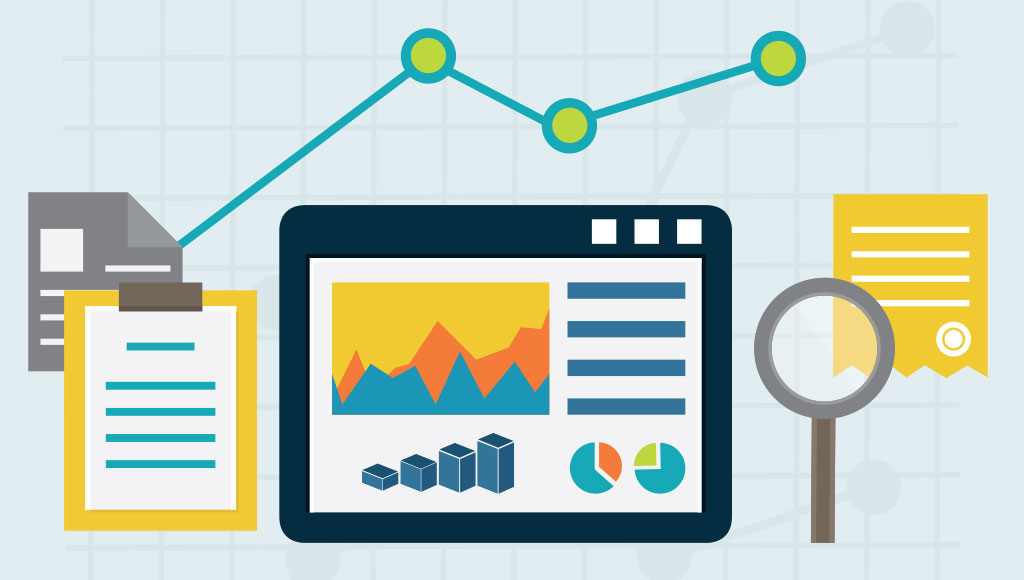 How long did these visitors stay on your website once they got there?
The number of pages being viewed per visit and the bounce rate. Bounce rate is interesting as this represents the percentage of visitors who "bounce" back from your site after viewing a page. Meaning, how many of them are hitting the back button to the Google search results page instead of reading through your content.
Exit pages, your bounce rate is not always delivered from the homepage – Google analytics can help you identify at which stage of the process your visitors are leaving the website. When you figure it out, you can then modify the process accordingly.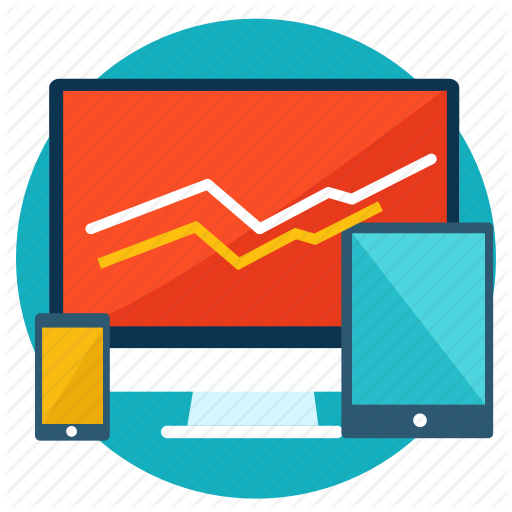 Google Analytics will also give you information on where your visitors are located – this metric can be drilled down to even pinpoint the city they are from.
Did these visitors complete an actionable item – meaning conversion or even a micro conversion. This can be something like filling out a form, signing up to a newsletter, liking your Facebook page or completing a transaction/purchase.
These are the basic touch points of Google Analytics – there is still a lot more information that it can provide you with. The just of it is so that you can better understand your customers and be able to give them what they want and need.
Why is this all so important?
By gathering insights about your customers through Google Analytics, you can better tailor make their experience and offer them something really valuable. If you are not sure what your customers are looking for when coming to your website, Google Analytics is there to help you figure it out.
More quality traffic to your website means higher chances of converting = more flight sales and commission in your pocket 🙂