Reading time: 4 minutes
We asked the Travelstart SEO Team for their top tips on SEO for Affiliate Marketing and they had this to say…
Gert Hattingh on Technical SEO:
1. Always start with keyword research first & focus on low competition keywords.
Using tools such as Google Keyword Planner and Ahrefs Keyword Research. It will allow you to discover and pick out some keywords to target. The goal here would be to find keywords that arerelevant to your product / service with a high amount of search volume, but low competition. Especially for a new website, you'd want to go for low competition keywords.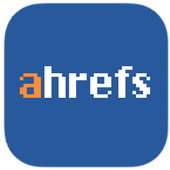 2. New website? Build links. Long standing website? Create content.
Both content and external links are important for SEO, however, depending on where you are with your website's journey, you'll reach your SEO goals faster by putting more focus on a particular area.
Assuming you have a solid website with basic content up, your best bet is to focus on earning high quality links. Especially if your website is fairly new. Once your link profile is similar to your competitors, focus on expanding your content and ranking for a variety of keywords.
3. Measure everything.
Make sure you have tracking software in place such as Google Analytics & Piwik. Testing different content types & landing pages is important to make key decisions for growth. Make sure you optimize towards what works and avoid wasting time on things that don't work.
Nadia Marth on writing Content for SEO:
1. Content is king. The content you put up needs to be unique, trustworthy and well-written. Choose long copy over short copy – your content must have 'meat' and valuable info. I wouldn't go below 800 words but you could get away with 500 words.
2. Choose topics that will still be relevant further down the line. Trending content is good for a short term spike, but not long-term growth. You'll want to track how a particular page/ article is doing 6-12 months from now (see Google Analytics) to realise its value through sessions & conversions.
3. Formatting is NB. Stick to short paragraphs that are to the point and not long-winded. Bold your keywords and any other important/ valuable phrases for the reader. Separate large chunks of text with bullet points, numbers, headings & images (if applicable).
4. Headings are NB. They not only split up your text (making it easier to navigate & read) but headings & subheadings should contain your main keyword & some secondary keywords – increasing your chance of ranking better for your chosen keyword.
5. Choose long copy over short copy – your content written for web is becoming increasingly difficult to compete against, and especially to rank for. It's important to realise that you are writing for scanning – people want to see the info they're looking for as quickly as possible.
Lyle Scritten on Link Building:
Fact: Links can significantly impact your search results. This can be good or bad.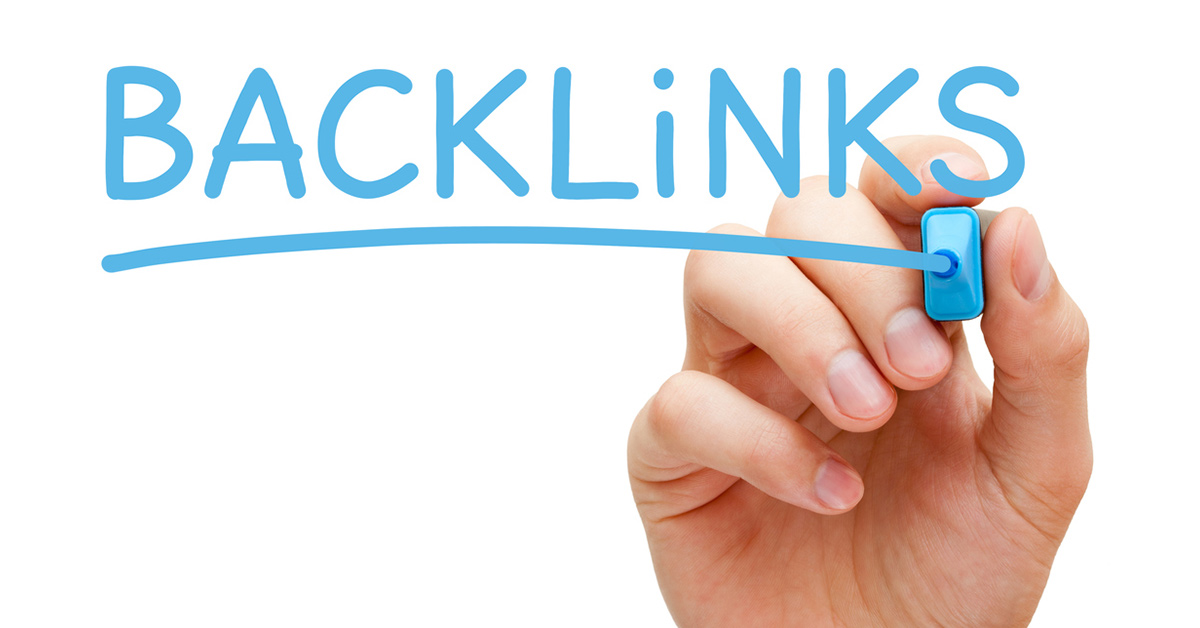 What is a Good Backlink?Good backlinks come from web pages that are relevant to your page's topic. For example, if you earn a link from a web page that speaks about a topic similar to the page that the link is pointing to, then it's relevant. This is known as Topical Relevance and it allows search engines to answer questions such as "What is this website about?" by examining incoming links.
"The tougher it is to get a link from a relevant specific site, the more value it will most likely have."
Good backlinks come from trustworthy sites, not spam sites. By conducting a full backlink analysis, you should be able to pinpoint both the good and bad links that are pointing to your site.
We know that good links will impact your search results in a positive way, while bad links can potentially harm your site.
Popular Backlink Analysis Tools
• Ahrefs
• SEMrush
• Majestic
Stay Clear of …
Site-wide links (links that are found on every page of a website) these are generally found in the footer or sidebar of a website. While these aren't inherently bad, they however, if not handled appropriately, could pose a clear sign to search engines that you're trying to manipulate search results through link building.
Summary
In summary, a good backlink is one that has topical relevance, is from a trustworthy site and appears naturally on a page. Just don't get tempted to buy links or acquire them in bulk- Google will know!
We hope that you have found this as informative as we have but if there is anything important you feel that we have left out or if there is anything that you want us to chat about in more detail, drop us a line in the comment section below 🙂