Reading time: 3 minutes
Get to know your Audience
The most effective online marketing tactics involve a number of factors. The product that you choose to promote, the way in which you promote and the most important factor, the people you promote to. So getting to know your audience is the first step in successful online marketing.
This post is designed to equip you with a basic understanding of who our travellers are for each of our major markets: Nigeria, South Africa and the Middle East. Knowing who you are speaking to, helps create more effective marketing that yields better results. In other words, speaking the language of the locals drives more sales and more commission in your pocket. So let's get into it…
Who is the Nigerian traveller, where are they travelling too and why do they book online?
The average Nigerian traveller can be categorized into four different types of travellers:
The "once a year" leisure traveller.
Business Travellers.
Medical Travellers.
Educational Travellers.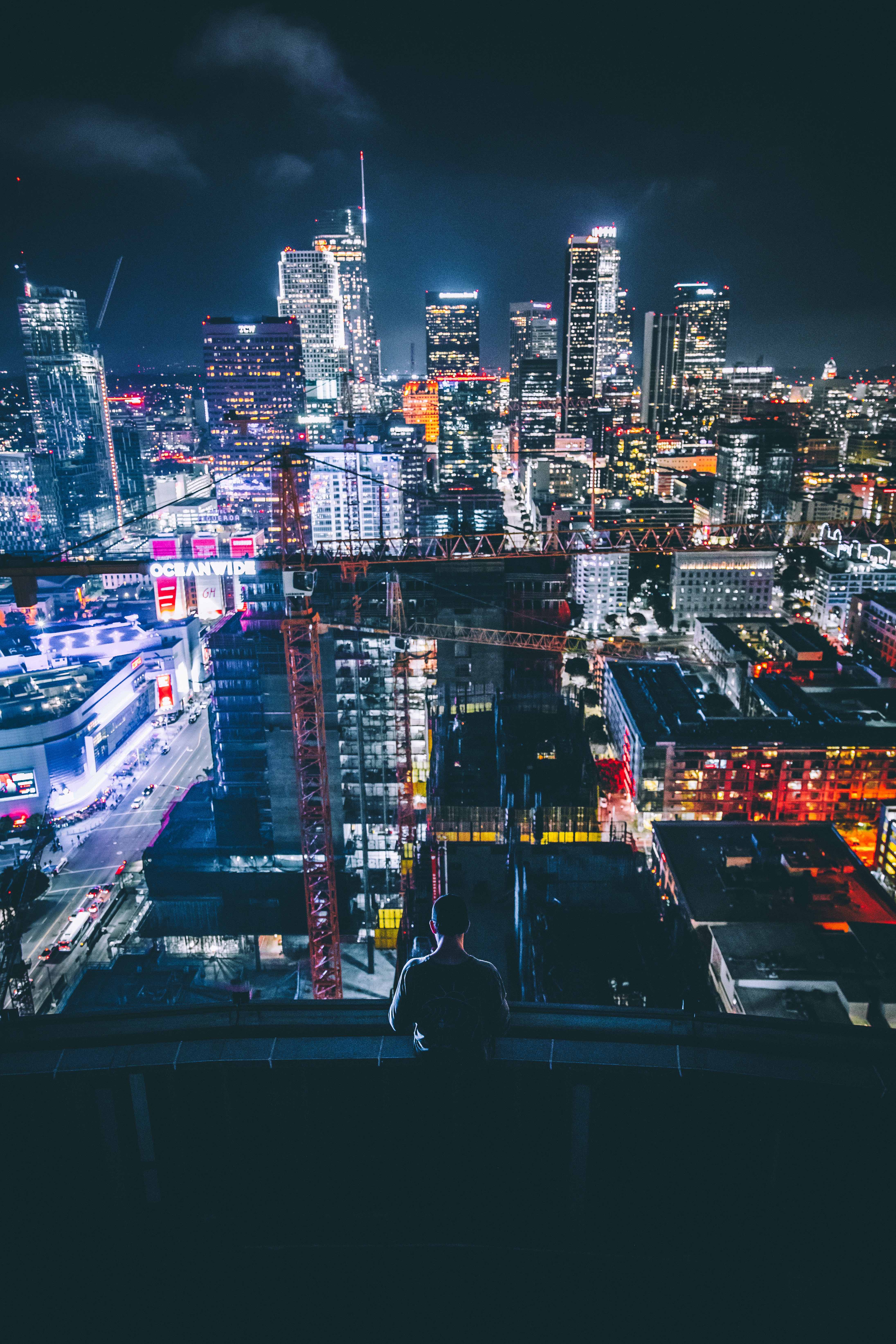 Hint: Most leisure travellers prefer going to visa-free destinations
Top booked destinations:
Dubai
London
Johannesburg
New York
Abuja
Nigerian travellers book flights online because of our easy to use platform (white label), great deals, localised currency, localised payment options, easy access to support teams and our value-added products.  
As an affiliate promoting to Nigeria, you are guaranteed to earn commission on both international and domestic flight bookings.
Who is the South African Traveller, where are they travelling too and why do they book online?
The average South African traveller can be put into the following categories: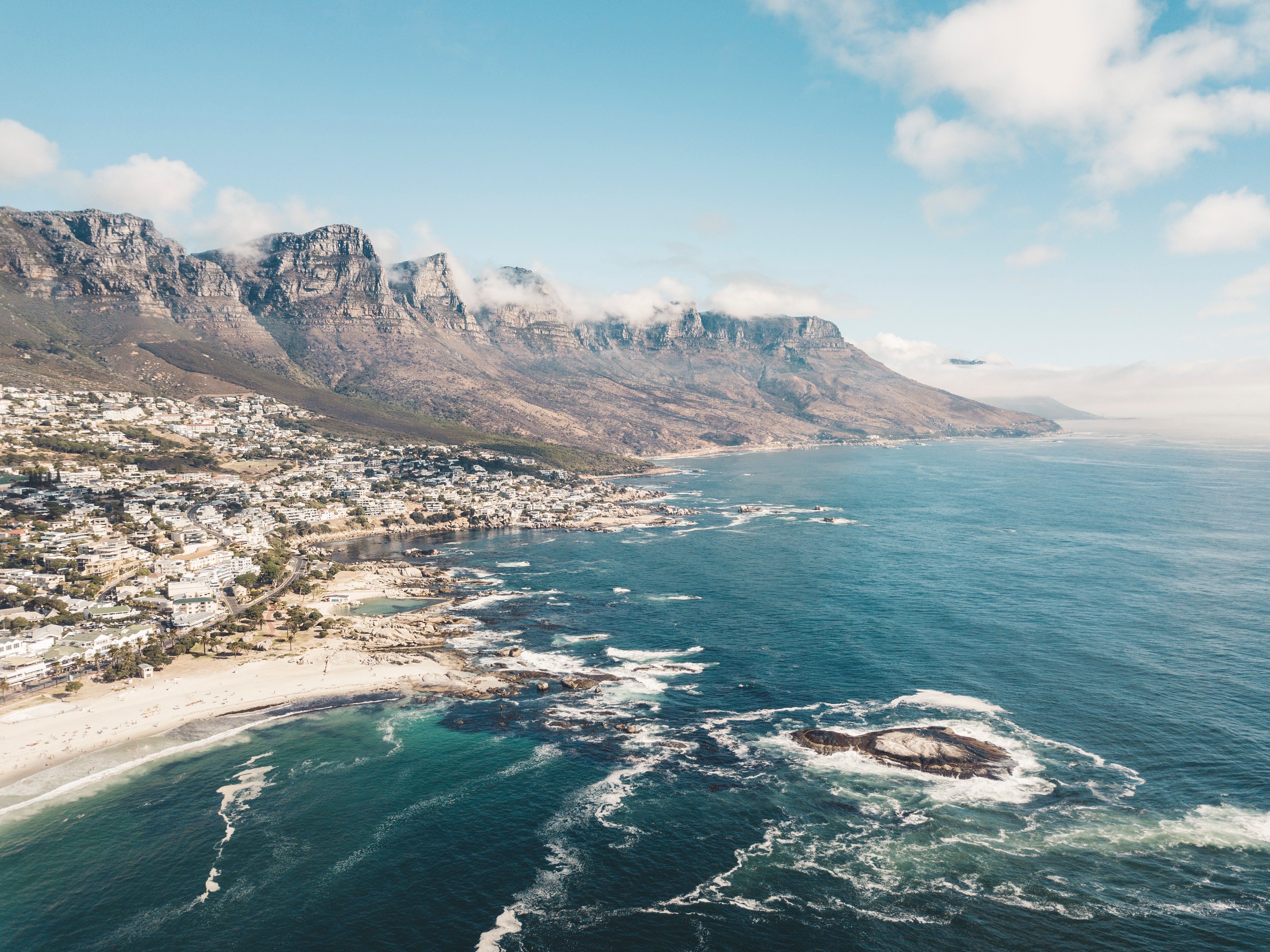 Business travellers
Solo travellers
Family travellers
"Bleisure" travellers. These are business travellers that tend to extend their stay to get a little extra out of their trip. Sometimes, family tags along.
Top booked destinations:
Cape Town
Johannesburg
London
Dubai
Namibia
South Africans love the easiness of our platform, getting access to all local low-cost carriers, the mix and match feature and being able to pay online safely and securely, using local payment solutions.
Affiliate partners earn on all paid bookings generated through any of our marketing materials. Guaranteed earnings on domestic, regional and international flight sales.
Who are the Middle Eastern Travellers, where are they travelling too and why do they book online?
There are six different types of travellers from MENA, these can be categorised as follows: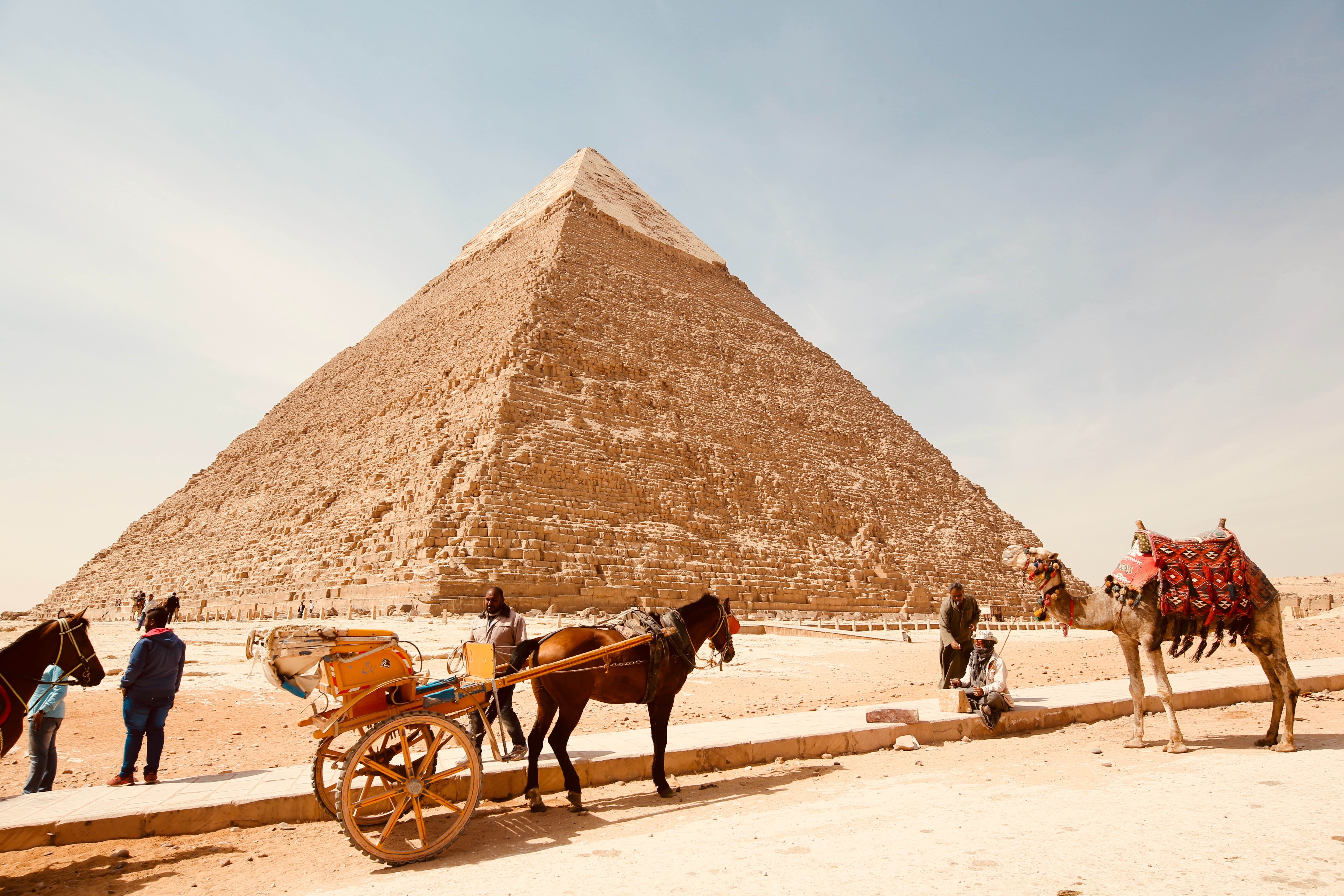 Arab expats (mainly from Egypt)
GCC Nationals
Levant Expats
Indonesians and Phillipinos
Indians
Westerners
Top booked destinations are broken down per region:
Unites Arab Emirates:
Philippines
India
Egypt
Saudi Arabia
United Kingdom
Saudi Arabia:
Jeddah
Riyadh
Dammam
Egypt
United Arab Emirates
Turkey
Qatar:
Egypt
Turkey
Philippines
India
Oman
Egypt:
Sharm El Sheikh
Hurghada
Saudi Arabia
United Arab Emirates
Kuwait
Oman:
Salalah
Muscat
India
Thailand
Egypt
United Arab Emirates
Kuwait:
Egypt
Turkey
United Arab Emirates
Jordan
Saudi Arabia
These travelers are entrenched in the online world of tech and apps. Booking flights online comes naturally to them, as long as they have access to amazing fares, local payment options and immediate operational support.
As an affiliate promoting to the Middle East, it's important to know which region within MENA you want to focus on and which type of traveller you want to target. Each region within the Middle East houses various types of travellers. Know that competition is high but so is the potential for flight sales and highly competitive commission rates.