Performance advertising is simple; you receive large earnings for promoting high quality, unique products or services to your audience. Travelstart provides you with the content, tool and widgets you need to start earning today
IFrame
Setting up our most popular flight booking widget is simpler than ever.
Our top performing marketing tool is unbranded, fully responsive and makes booking flights easier to increase your sales and commission through our program.
See above a live preview of our flight booking widget. Here you can search, compare, book and pay for flights featuring the lowest fares, PLUS you get paid for it too!
By adding a flight booking portal and promoting the latest deals with banners, there's a likelihood of increasing additional traffic to your site.
We highly recommend creating a new menu tab called "Book Flights" or "Cheap Flights" on your website. The iframe is fully responsive and expands with search results. Placing it on a full page ensures a better user experience.
With the Iframe implemented, there is no need to use tracking links when promoting our free weekly banner kits as your unique affiliate ID is embedded in this code to effectively track sales to your account.
Check out our blog post tutorial for a simple step-by-step guide on pulling the Iframe script from your account.
Promotional Banners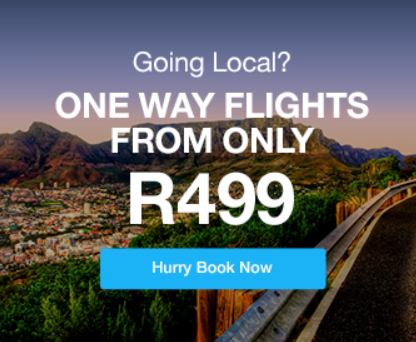 Our weekly banner designs are simple and direct, with incredible fares and a strong call-to-action.
These banners are unbranded (only displaying the airline branding) so you can easily incorporate this into any marketing strategy.
The most effective banner locations are usually the most visible and obvious to your audience.
Website placements: "Above the fold" advertising which means at the top of your page, ideally the homepage
Social media: We supply you with Facebook, Instagram and Twitter sizes to cover all your social media marketing needs
Mailer: A newsletter mailer is the perfect location for advertising incredible fares
Currently, we include the following high-resolution banner sizes:
120×600, 160×600, 180×150, 250×250, 300×250, 300×600, 320×50, 336×280, 468×60, 600×600, 728×90, 970×90, 970×250
1200×628 (FB) 1920×1080 (Insta) and 1280×720 (Twitter)
Still feeling unsure when navigating around your account to retrieve banner creatives?
Click here for an in depth guide to accessing your free banner kits
Tracking links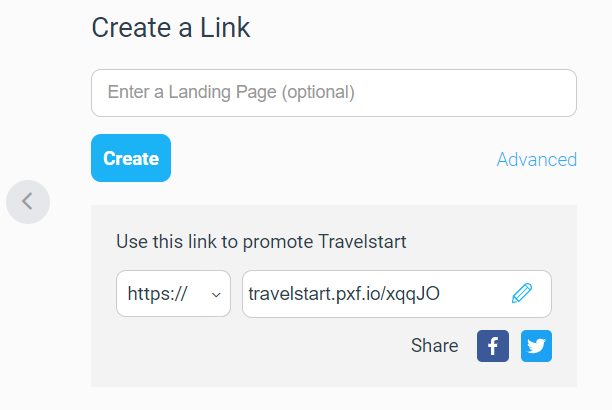 If you don't make use of the Iframe then tracking links are essential. These are links with special parameters that include your unique affiliate ID, otherwise known as a referral ID. This unique number tracks sales from your account and registered each as a sale with a commission value within your account.
Generating tracking links through your account with the "Create a Link" tool is fairly straight-forward.
If you're not too sure and would like some help with the link building tool, check out our guide by clicking here.
Reporting
We offer state-of-the-art reporting to gain useful insights into your campaigns and to further increase your commission earnings.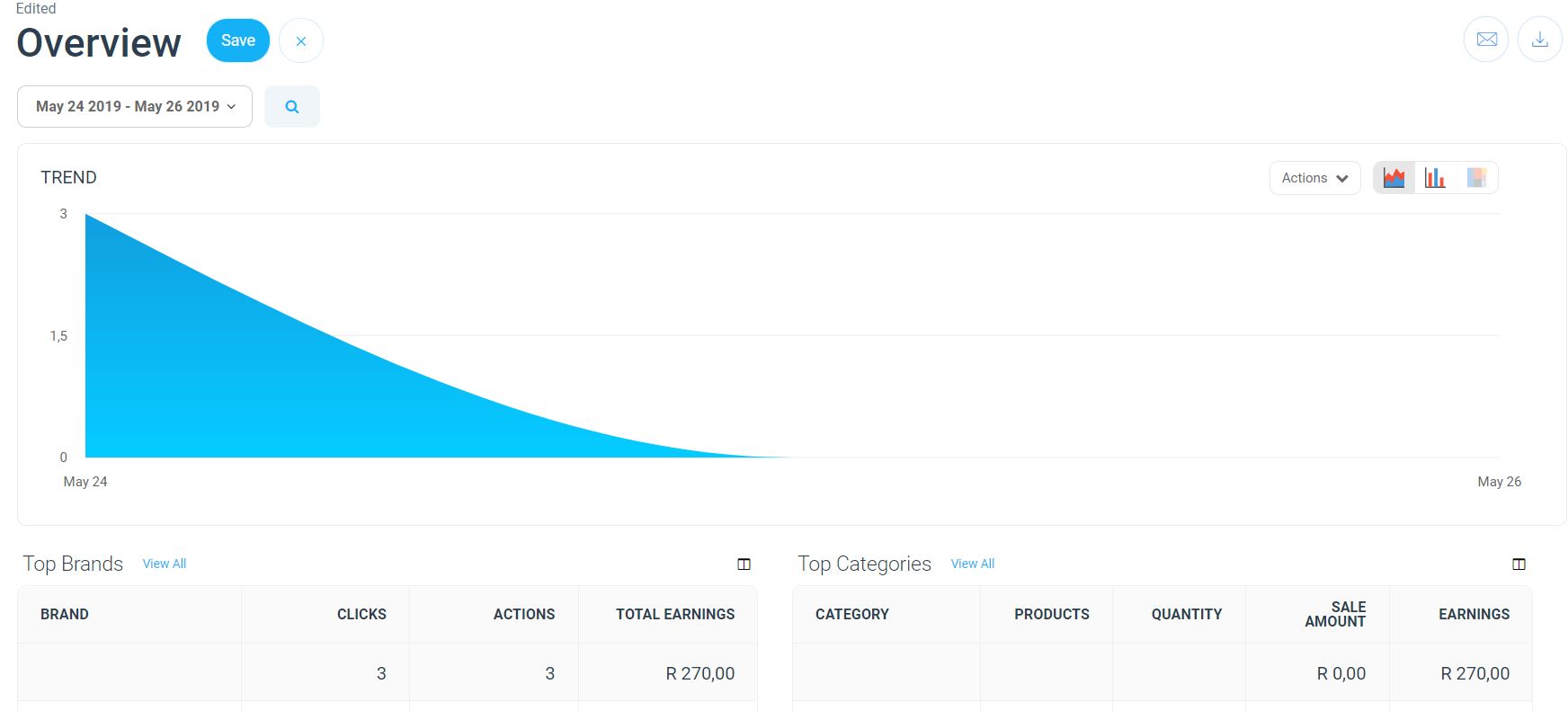 All you need to do is open an account with us and get promoting!
Here's a tour of the affiliate account to help get you started.
From the Travelstart Affiliate team, welcome to the program and happy selling!
---
If you have any questions, feel free to reach out to us at affiliates@travelstart.com